Pacifier Clips are stylish, functional, and 100% safe for your baby. Made from silicone and wooden bead, the are non-toxic and eco friendly. These clips are great for teething babies, and a huge help when keeping up with your baby's paci.
These stylish drool bibs are made of 100% absorbent cotton on the front and 100% Polyester fleece on the back. They are guaranteed to keep even the drooliest of babies dry, while keeping their style. Also great for teething babies!
TAG US IN YOUR PICTURES/STORIES FOR A CHANCE TO WIN OUR MONTHLY GIVEAWAY!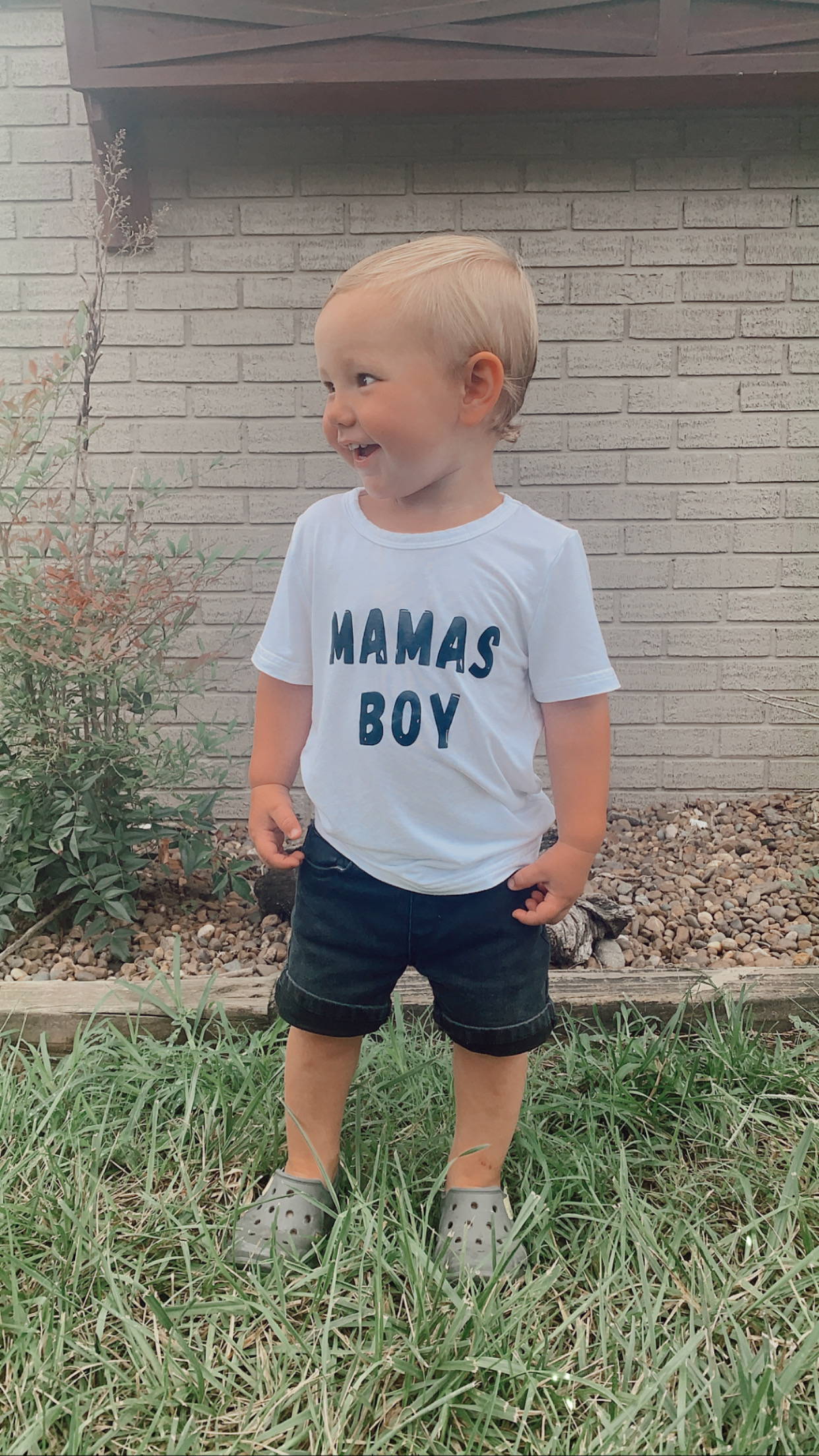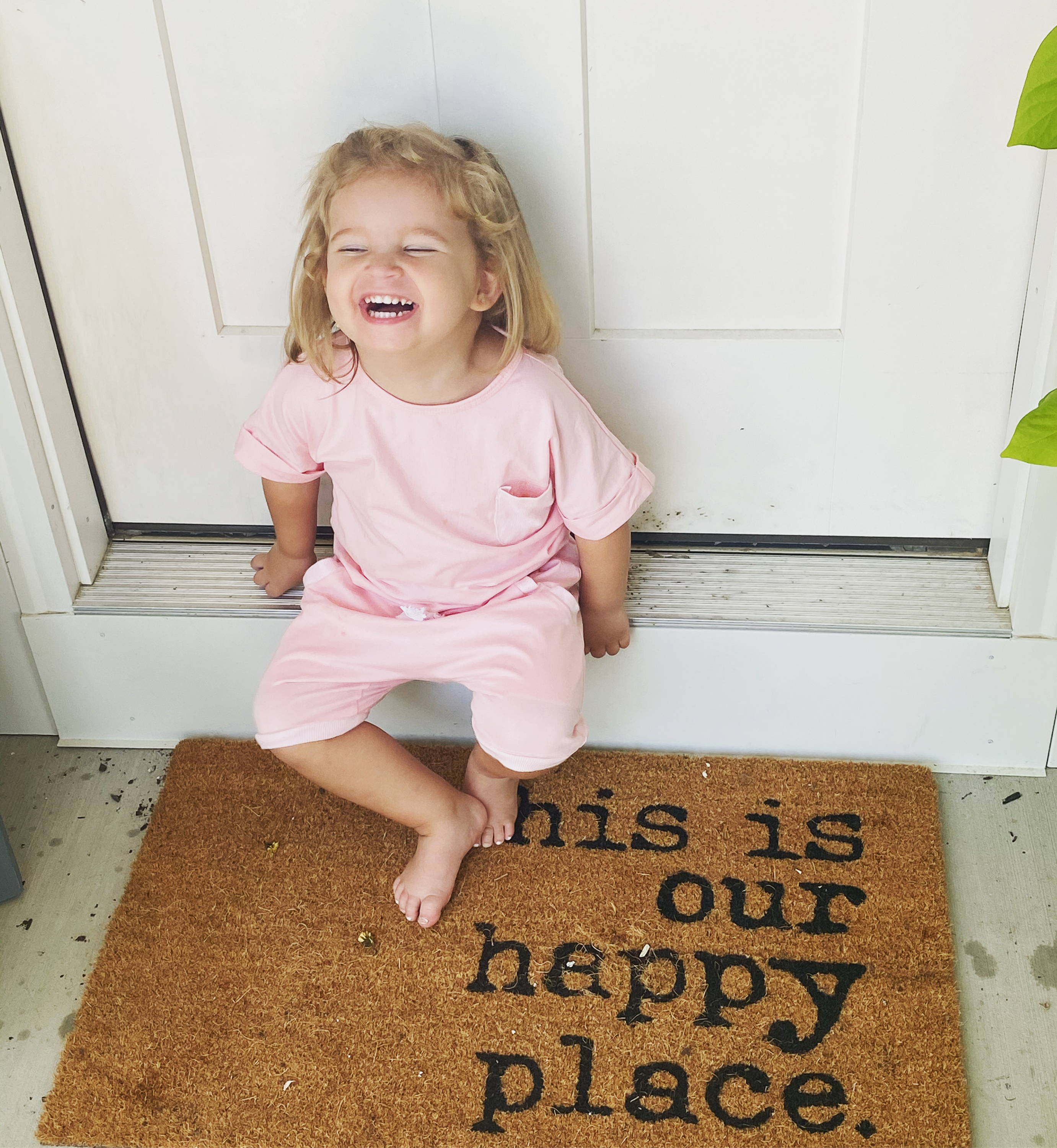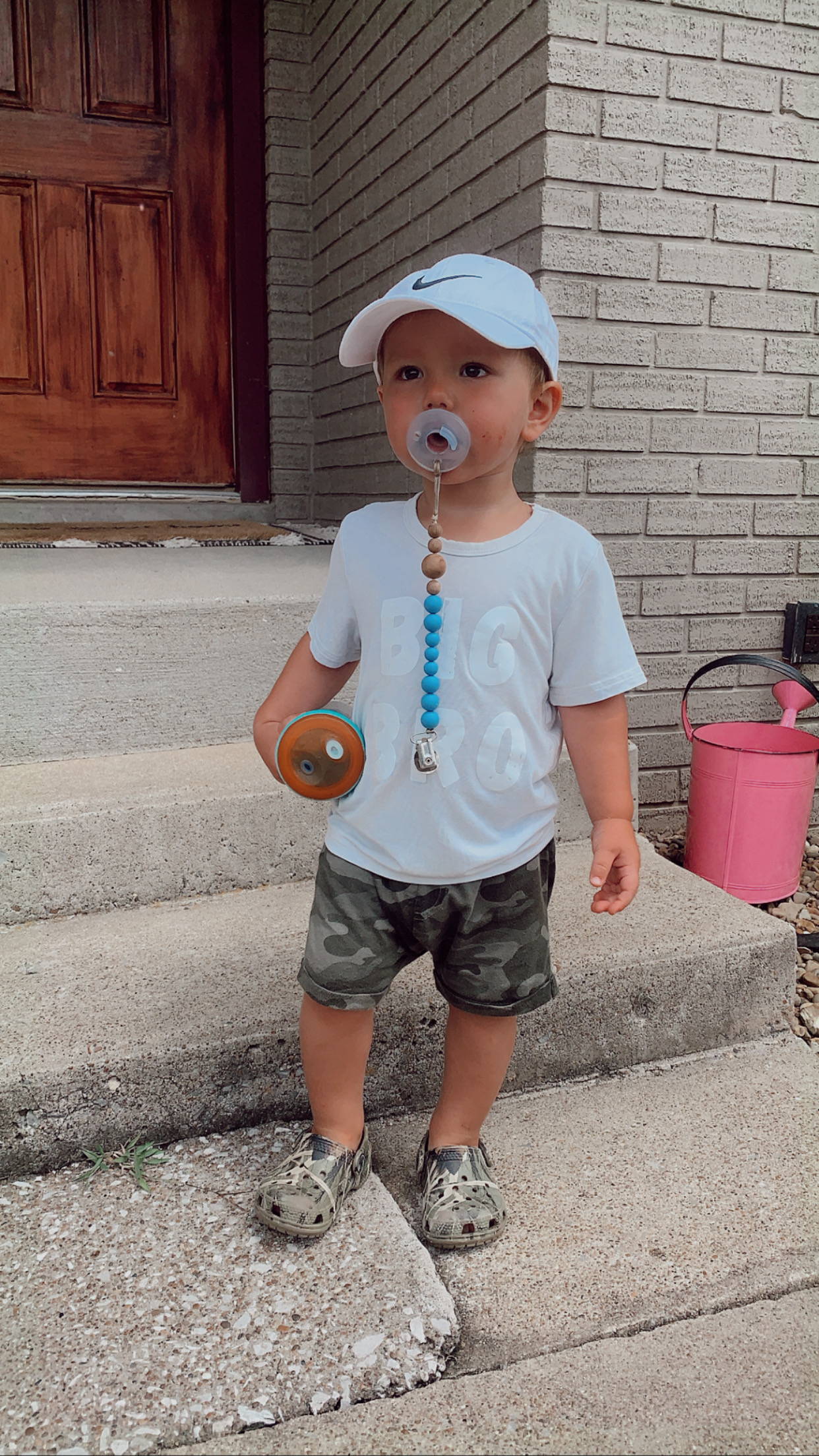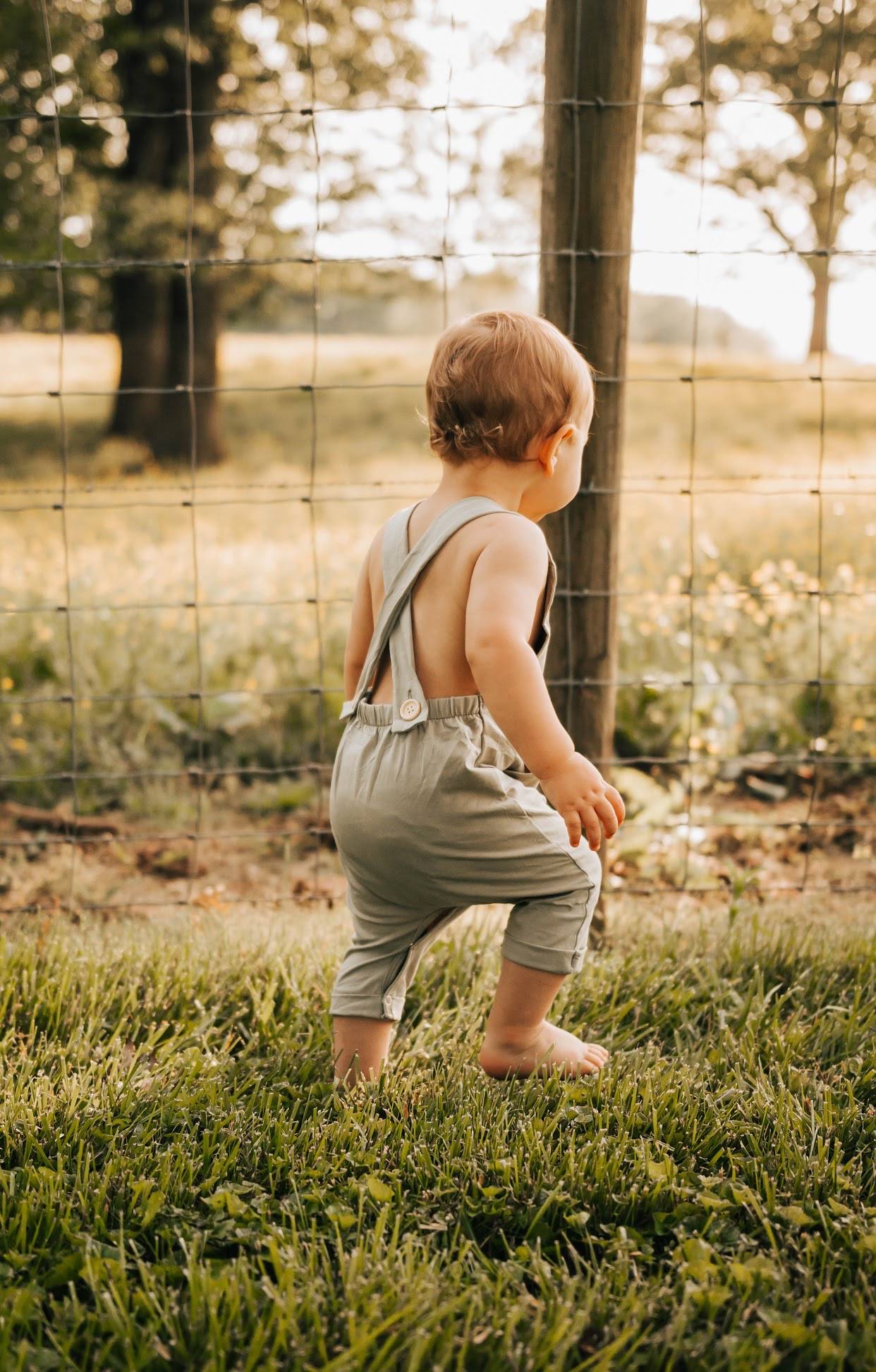 Enter your best email address below to find out about our new designs and special deals!